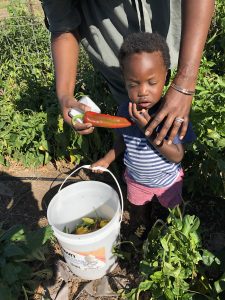 Hello Garden Friends,
Looks like a freeze might be heading our way this weekend, so we need your help to get everything picked tomorrow night (October 20th, 2021) from 5pm – 6:30/dark.
We have lots of peppers and tomatoes to pick so they do not get spoiled by the cold.
Please email us if you can make it this evening!