Year-end Garden Newsletter – Looking Back and Looking Forward
Oh, what a year it was….12,762 pounds of organic fruits and vegetables were raised in 2019 through the efforts of hundreds of volunteers from churches, schools, civic organizations and businesses and donated to feed the local hungry.
In October we also finished erecting a 1,248 sq. ft. greenhouse by the garden.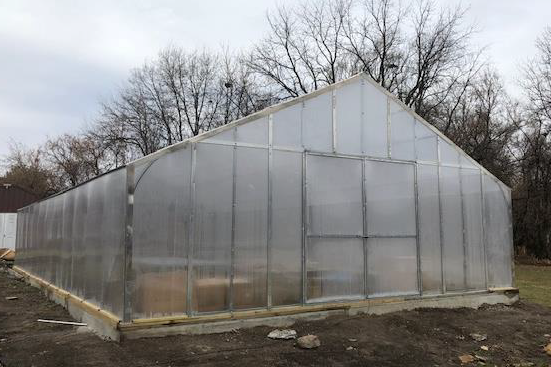 ---
Exploratory Beekeeping – Tuesday, December 10, 6:30-8:30pm
Room 131 at St. Timothy's,
1020 24th St in WDM
Interested in learning more about beekeeping? Join Julia for an overview of a beekeeper's year regarding labor, costs, and seasonal considerations. Learn about city bee laws and activities that will support pollinators whether you are a beekeeper or not. Planting guides and more available to take home to help you help pollinators.
To register or for more information, contact Julia McGuire at julia@juliecache.com
---
Here are harvest and donation results for 2019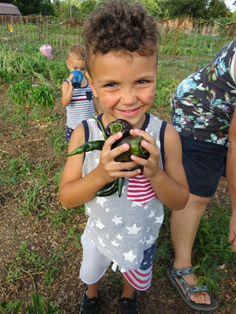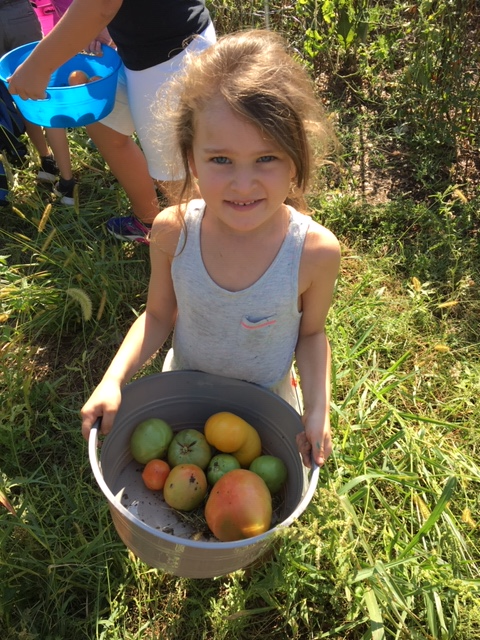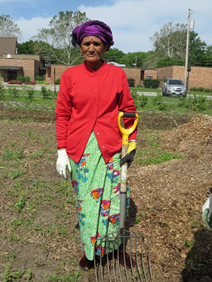 Tim Goldman 515-745-9842 timothyjgoldman@gmail.com
Mark Marshall 515-988-5381 wdmmarshall@msn.com