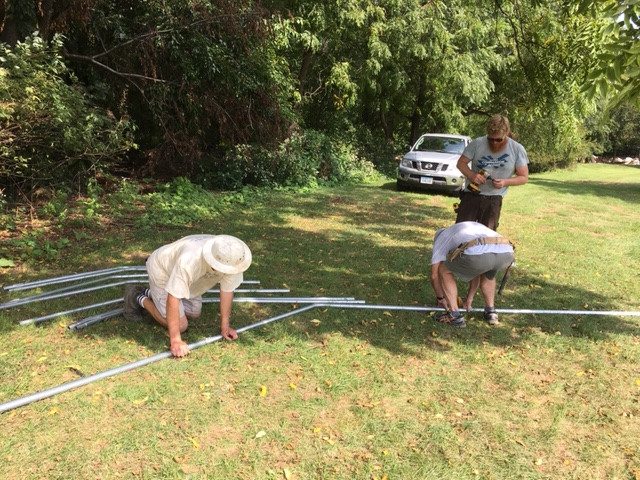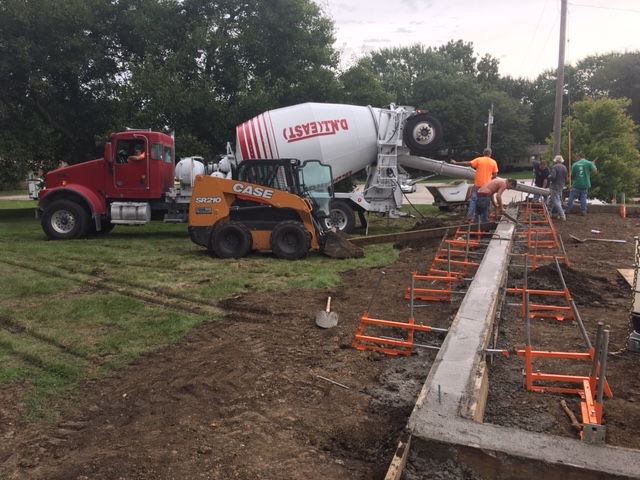 HELP WANTED!
Given the increased chance of rain later in the week, we could really use lots of help in the garden today. Here's what is going on:
Greenhouse construction – Help us bring to assemble the greenhouse. Bring a hammer and cordless drill if you have them.
Garden harvesting: Help pick tomatoes, beans, peppers, cucumbers and melons.
VOLUNTEER HOURS TODAY ONLY: 8:30 am – 5:30 pm (at least, call about after 5:30 pm). No one in the garden during lunch break Noon -1 pm
THANKS!!
UPDATE:
Thanks so much for the great turnout in the garden this morning!
We picked lettuce, tomatoes, peppers, and squash. 227 pounds of vegetables were delivered to the food pantry. We are now caught up, and do not need more help with harvesting this afternoon.
Work on the greenhouse will continue to 5 pm. Come out and help if you can.
---
Tim Goldman 515-745-9842 timothyjgoldman@gmail.com
Mark Marshall 515-988-5381 wdmmarshall@msn.com