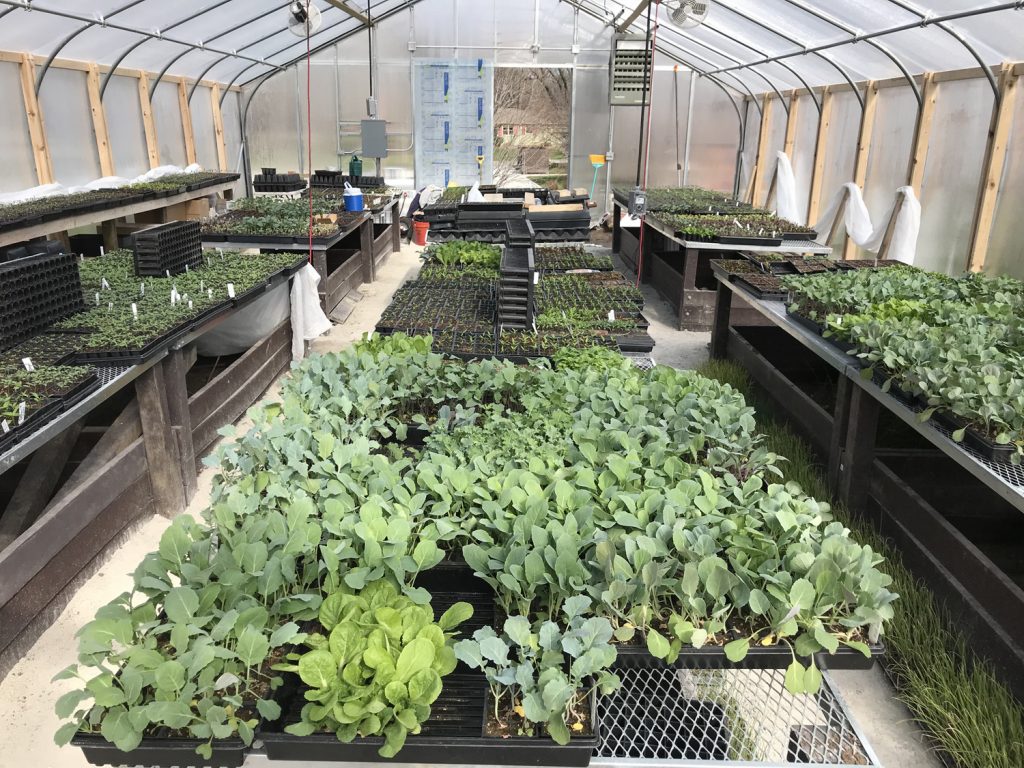 Hello Friends!
We are now planting potatoes and onions in the garden and doing some maintenance. We would welcome your help in the garden!
In keeping with the concerns of not contributing to the spread of COVID 19 we are limiting volunteer opportunities in the garden.
If you would like to volunteer, please contact Mark Marshall at wdmmarshall@msn.com or by calling or texting him at 988-5381 to arrange a convenient day and time. This will allow us to plan a safe volunteer experience for you.
We ask that volunteers coming to the garden observe the CDC's guidelines,  Prevention of Coronavirus Disease 2019 (COVID-19) including frequent hand washing, and avoiding direct physical exchanges with other gardeners. Most importantly, if you are feeling ill, have family members or friends who are ill, have been to a location where COVID-19 is prevalent, or are at-risk or immune-compromised, please refrain from volunteering in the garden.
Click Here to Download Our Garden Risk Policy which all volunteers need to read and sign. Please bring your signed Garden Risk Policy with you the first time you volunteer in the garden this year, as we need to keep them on file.
As always, volunteers should dress for the weather, wear hard soled shoes, and bring garden gloves if you have them. Gloves are also available at the garden if you do not have them.
See you in the Garden!