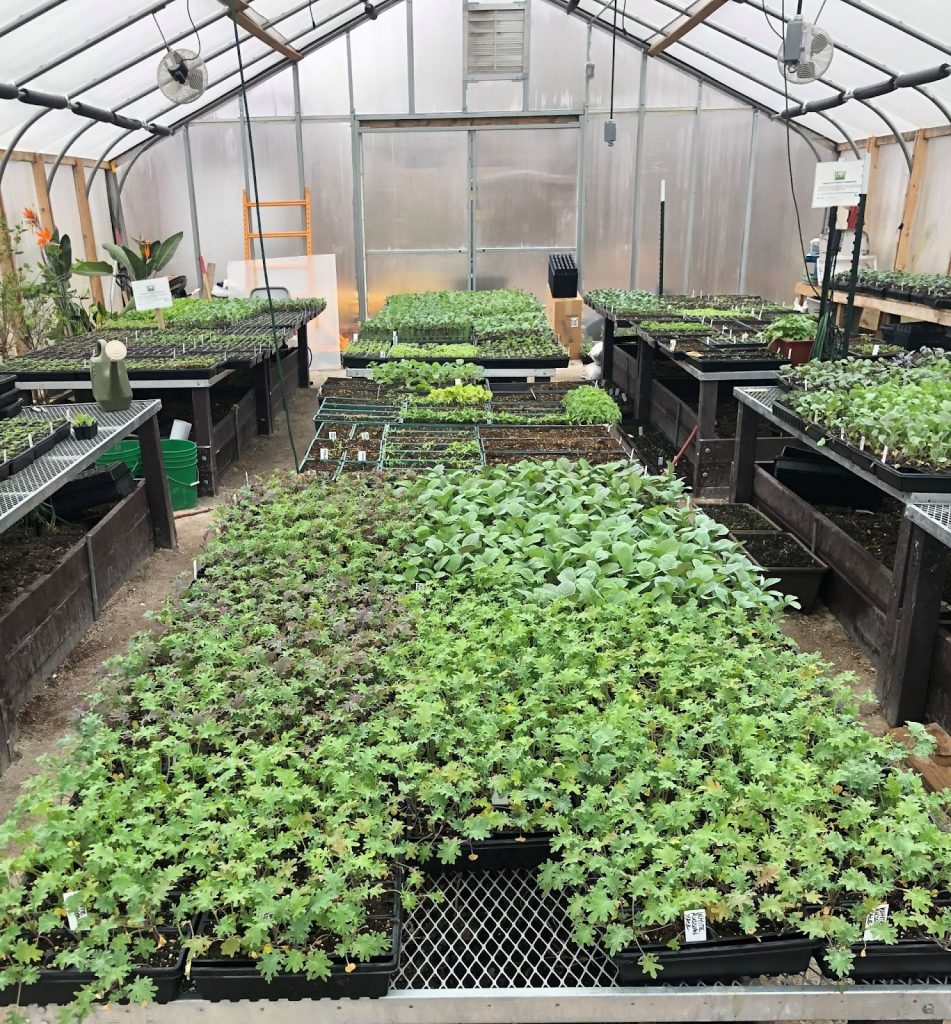 The Faith + Grace Garden has an abundance of cool weather starter plants to share!
Kale, cabbage, Brussel sprouts, broccoli, lettuce, and spinach!  Free (donations accepted)
Come to the Garden Green House on Saturday, April 2, 9 AM- Noon | Sunday, April 3, 11:30 AM-12:30 PM for the giveaway.
Parking is in the lot north of St Timothy's.
Tim Goldman 515-745-9842 | timothyjgoldman@gmail.com
Mark Marshall 515-988-5381 | wdmmarshall@msn.com