Gardening now is in full swing! (Once the snow stops!!!)
Please come join us! Volunteer times are M/F, 6:30pm – 8:30pm and Saturday from 10:30am – Noon.
Here's what is happening at the Faith & Grace Garden: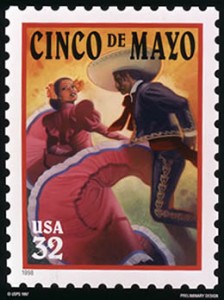 Cinco de Mayo in the Garden
Saturday, May 4 10:30am – 4pm
Music, dancing, refreshments, cooking demo and gardening. Children's activities: piñata and garden seed games. Come celebrate the start of the growing season to a Latin beat!
In case of bad weather, our Cinco de Mayo celebration will move indoors to the Covenant Presbyterian Church at 1025 Ashworth Road (on the corner of 28th and Ashworth just west of the Garden) with the following rain or shine events:
Cooking demonstration  – Noon – 1 pm
Children's activities – 1 pm – 2pm

Flower lovers! Plan to join us on this Saturday morning (rain or shine) at 11am at Covenant Presbyterian Church to learn about the design and planting of our new flower beds. Elvin McDonald will be on-hand to discuss our plans.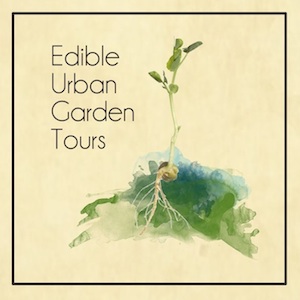 Edible Urban Garden Tour comes to the Faith & Grace Garden on Saturday, May 12 from 11am – 2pm. There will be a container garden demonstration and refreshments. Come to the parking lot north of St. Timothy's Episcopal Church at 1020 24th Street (on the corner of 24th and Ashworth just east of the Garden).
The Children's Garden is about 70% completed with a surrounding wood fence and garden pathways covered with wood chips (shown in brown). Next we will put up a chicken wire fence to keep the critters out and put in the play area and the children's garden plots.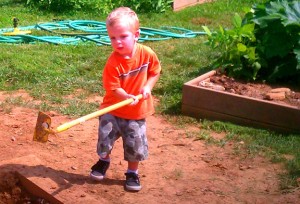 Potatoes, peas, lettuce and spinach are planted and the salad bowl crops are about an inch tall. We would like to plant more onions and potatoes this week.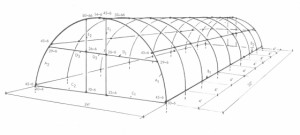 The high tunnel was finished on Sunday. The high tunnel covers a section of the garden soil (36'x20') and absorbs the sun's energy which in turn warms the ground. We can plant tomatoes and peppers in the high tunnel now despite the cool and wet weather fluctuations.
Special thanks to Dave Johnson for his expert assistance in erecting the tunnel!
44 blueberry bushes were planted on Saturday on the west side of the garden. Students from Dowling Catholic High School and Mark Marshall are shown digging all the holes.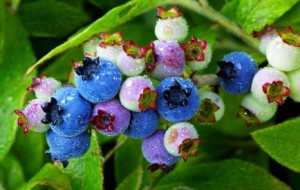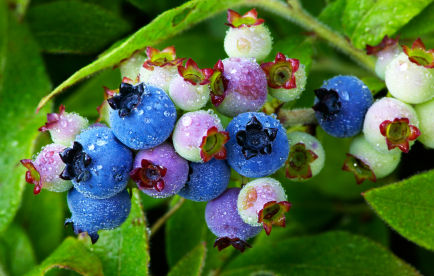 Free to a Good Home – 250 gallon portable water tank
For details please contact Tim Goldman at 745-9842 or timothyjgoldman@gmail.com.
May Sarton
Everything that slows us down and forces patience, everything that sets us back into the slow circles of nature, is a help.
Gardening is an instrument of grace. The garden door is always open to the holy.
Source: Gardening by Heart