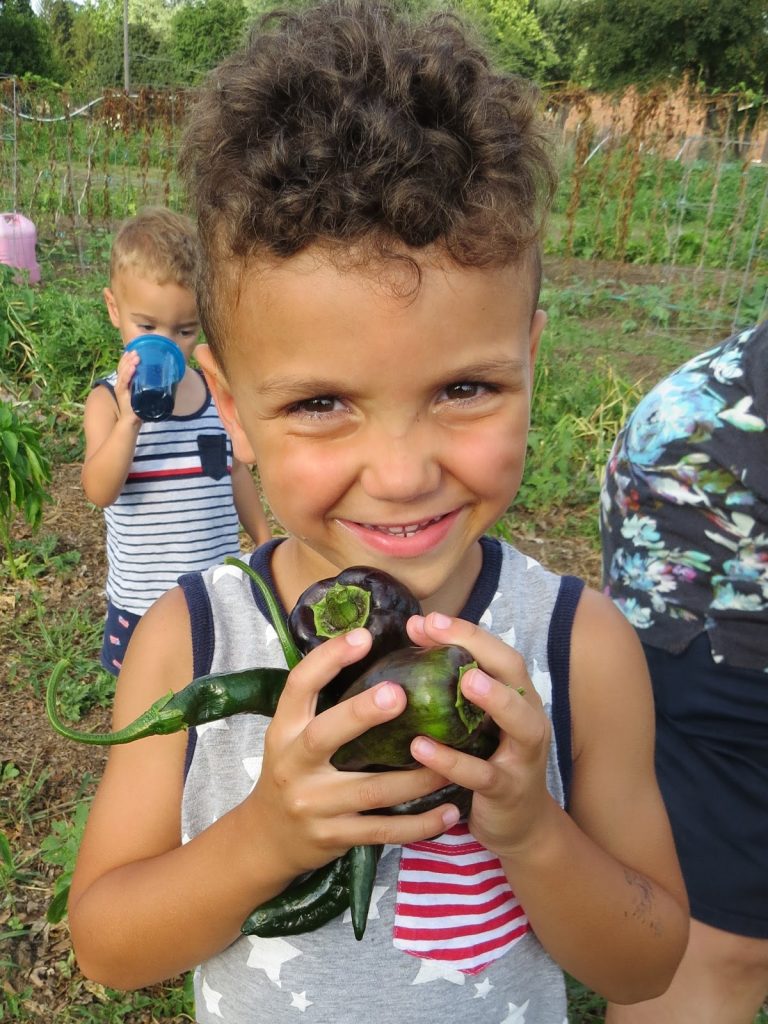 We are harvesting about 1,000 pounds of organic vegetables each week
The weather is mild and the garden is beautiful. Come out and help for an hour. Volunteer times are available by appointment, just call Tim at 515-745-9842 or Mark at 515-988-5381 to arrange a time convenient for you, or sign up to volunteer during these regular volunteer times:
8:30 am – 10:30 am on Tuesdays and Thursdays (use the link below to schedule)
Morning Garden Sign Up
5:30 pm – 8:30 pm on Mondays and Wednesdays and NEW TIME Fridays 6pm – 8pm (use the link below to schedule)
Evening Garden Sign Up
5:30 pm – 8:30 pm on Mondays and Wednesdays (use the link below to schedule)
By signing up, you help us to plan our work or send you a cancellation message should the need arise
---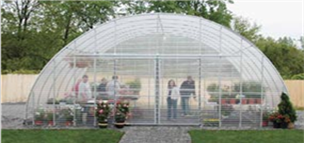 Garden Greenhouse Update – Under Construction in September
The foundation for the greenhouse will be poured beside the garden by Labor Day.
Materials for the 1,250 sq. ft. all-season permanent greenhouse will arrive shortly after Labor Day.
A service team from Habitat for Humanity will help erect the greenhouse on September 11.
Our plans call for growing enough plant sets in the new greenhouse each spring to meet the needs of the Faith & Grace Garden as well as 20 other donation gardens and 15 refugee urban farmers at no charge.
---
Here are harvest and donation results through August 18, 2019
Tim Goldman 515-745-9842 timothyjgoldman@gmail.com | Mark Marshall 515-988-5381 wdmmarshall@msn.com