Celebrate Spring!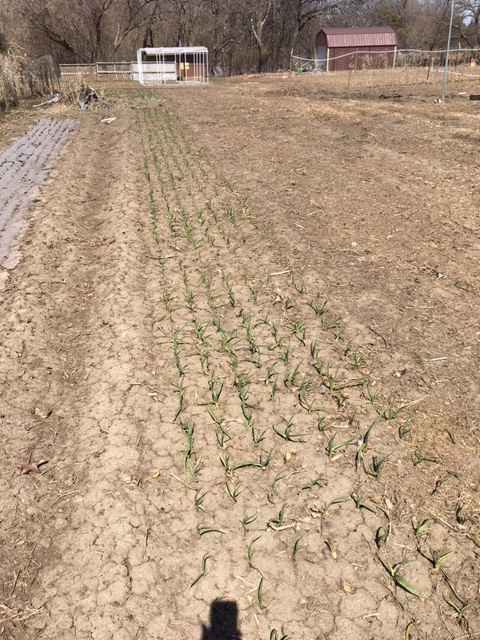 The Faith & Grace Garden is waking up! Onions and garlic planted last fall are coming up……we already have about 200 row feet of potatoes planted.
Volunteer hours for April are 5:30pm – 7:30pm on M-W-F.
To make volunteering in the garden easy, we're using SignUp.com to organize our volunteer program.
Why register? It allows us to advise you of last minute cancellations due to weather, and keep you informed of what we will be doing when you volunteer.
Here's how it works in 3 easy steps:
1) Click the link below to register as a volunteer on SignUp.com
http://signup.com/go/uEaaZTX
2) Review the options listed and choose the spot(s) you like.
3) Sign up! It's Easy – you will NOT need to register an account or keep a password on SignUp.com.
4) Remember to click the green  SAVE button after you have selected your sign ups.
Note: SignUp.com does not share your email address with anyone. If you prefer not to use your email address, please contact me and I can sign you up manually.
Tim Goldman 515-745-9842 – timothyjgoldman@gmail.com
Mark Marshall 515-988-5381 – wdmmarshall@msn.com