The Faith & Grace Garden – On the News!
If you missed the news last night – You can still view the segment online.  Thanks to the wonderful people at WHO 13 who helped us spread the good word about the Faith & Grace Garden!!
Metro Community Gardens Providing Fresh Food to Hungry Iowans

Come out this week and enjoy the mild weather while helping bring in the harvest!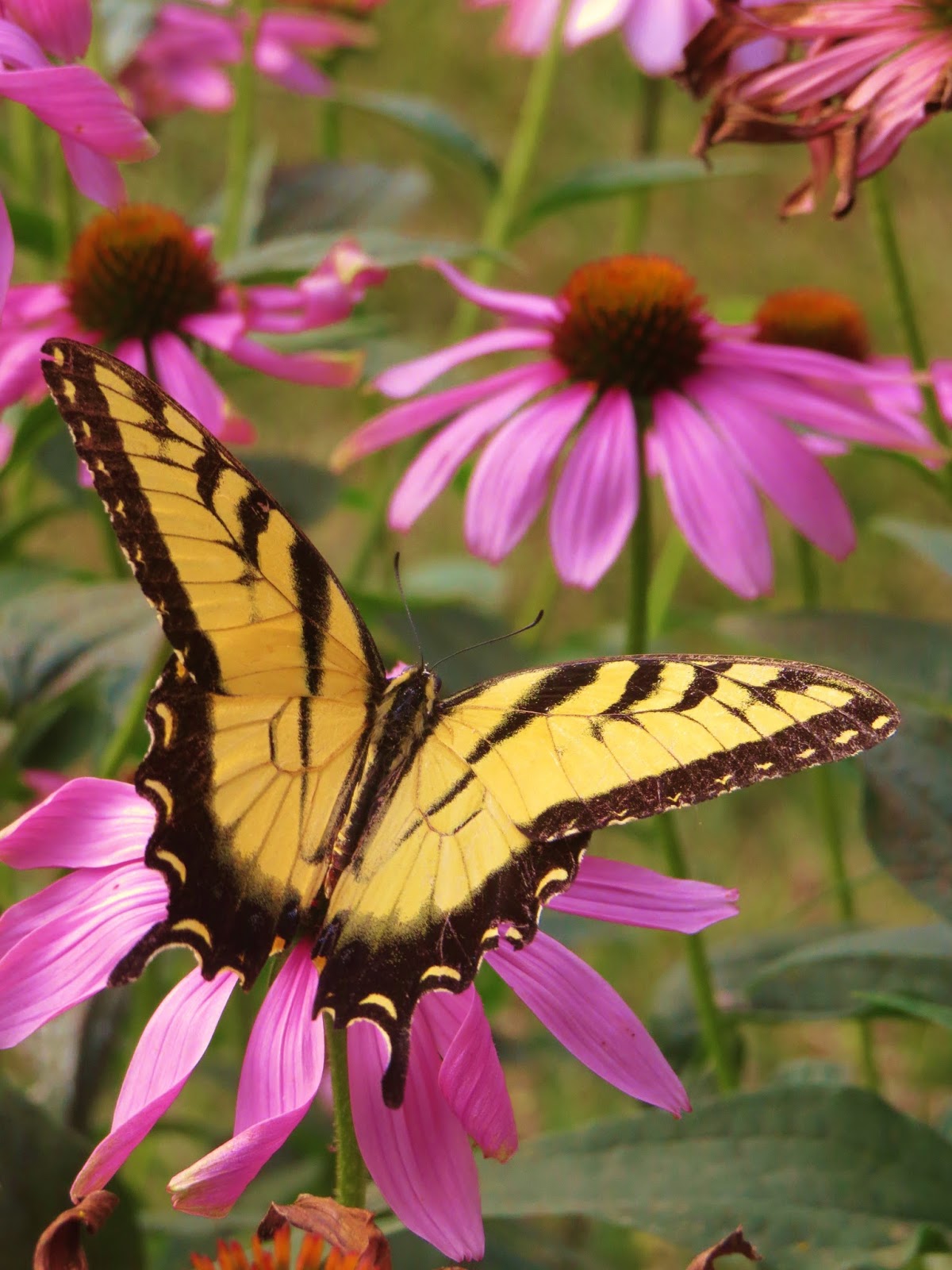 Harvest Info (Lbs) As Of July 29
Bush Beans 80
Blue Berries 104
Cabbage 30
Cucumbers 20
Garlic 20
Kale 25
Onions 165
Peppers 25
Radishes 115
Potatoes 275
Tomatoes 502
Watermelon 50
Zucchini 100
Total Harvested 1511
Trinity Methodist 568
WDM Human Services 943
Total Donated 1511 lbs
---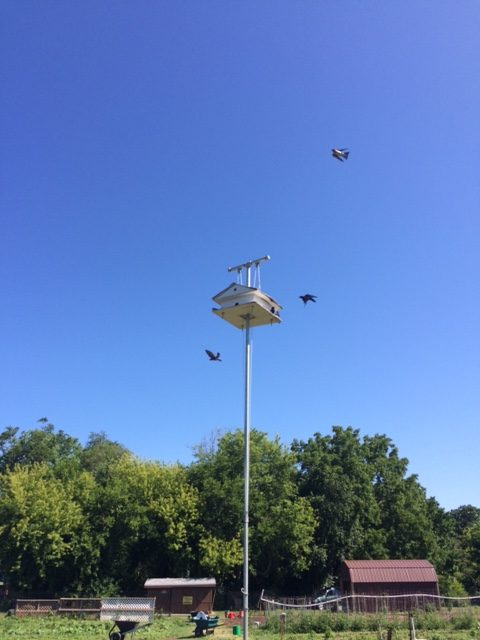 Busy Purple Martins get all their food by eating flying insects. They  are an important means of pest control in the garden.
Is a Boy Scout that you know looking for an Eagle Project? We would greatly appreciate some more martin houses and bat houses around the garden. Please have interested Scouts contact Tim Goldman
---
BE A GARDEN VOLUNTEER!
HERE'S HOW:
Students Wishing to Earn Service Hours by volunteering in the Garden, Register Here:
http://signup.com/go/gUJ9V1
Everyone else wishing to volunteer in the Garden, Register Here:
http://signup.com/go/WGsJLt
Why register? It allows us to advise you of last minute cancellations due to weather, etc.
We're using SignUp.com to organize our upcoming SignUps.
Here's how it works in 3 easy steps:
1) Click this link on the left to see our SignUp on SignUp.com
2) Review the options listed and choose the spot(s) you like.
3) Sign up! It's Easy – you will NOT need to register an account or keep a password on SignUp.com.
4) Remember to click the green  SAVE button after you have selected your sign ups.
Note: SignUp.com does not share your email address with anyone. If you prefer not to use your email address, please contact me and I can sign you up manually.
---
Tim Goldman 515-745-9842 – timothyjgoldman@gmail.com
Mark Marshall 515-998-5381 – wdmmarshall@msn.com