So far we have 415 tomato plants and over 500 pepper plants in the ground. The onions, peas, and beans are up about 6 inches and we will be cutting lettuce next week.
We will start planting melons, squash, cabbage, cauliflower and broccoli next.
Sweet potato plants will arrive on Friday so we hope to get our potatoes in over the long weekend.
Here are our volunteer times if you can give us a hand:
M-W-F  6:30pm – 8:30pm
Sat  10:30 – Noon
Other times available by appointment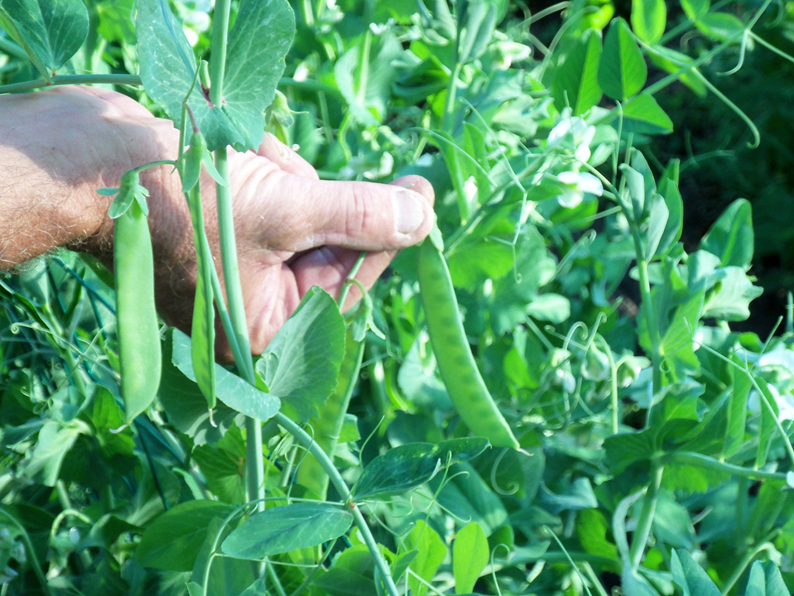 ---
U.S. beekeepers lost 44% of their colonies in the last year.
That's a near-record loss and WAY too high for colonies to keep up. We must help. One way is by planting more pollinators in our yards, gardens and flower beds.
Weather permitting, tomorrow at 6:30 we will be planting 17 different kinds of pollinators in the garden flower beds with the help of the Polk County Conservation Commission.
Here is a picture of the butterfly weed we will plant tomorrow night

---
Harvest Totals To Date:
Asparagus – 25lbs
Kale – 50lbs
Onions – 105lbs
Total -180lbs
---
Tim Goldman 515-745-9842 – timothyjgoldman@gmail.com
Mark Marshall 515-998-5381 – wdmmarshall@msn.com