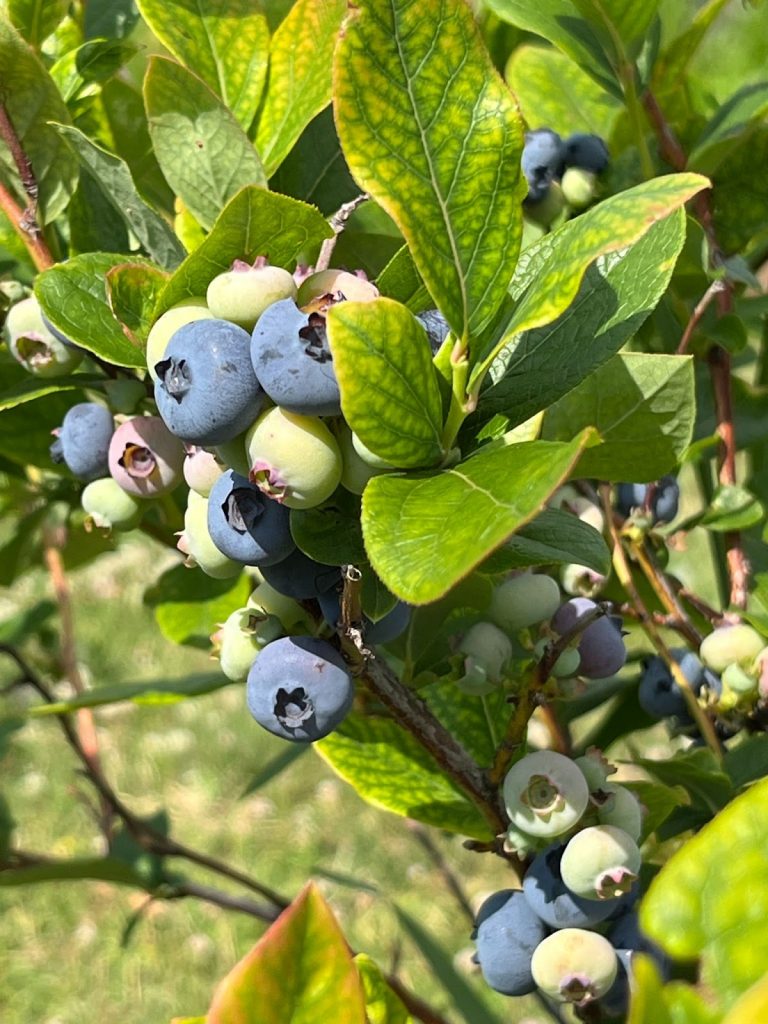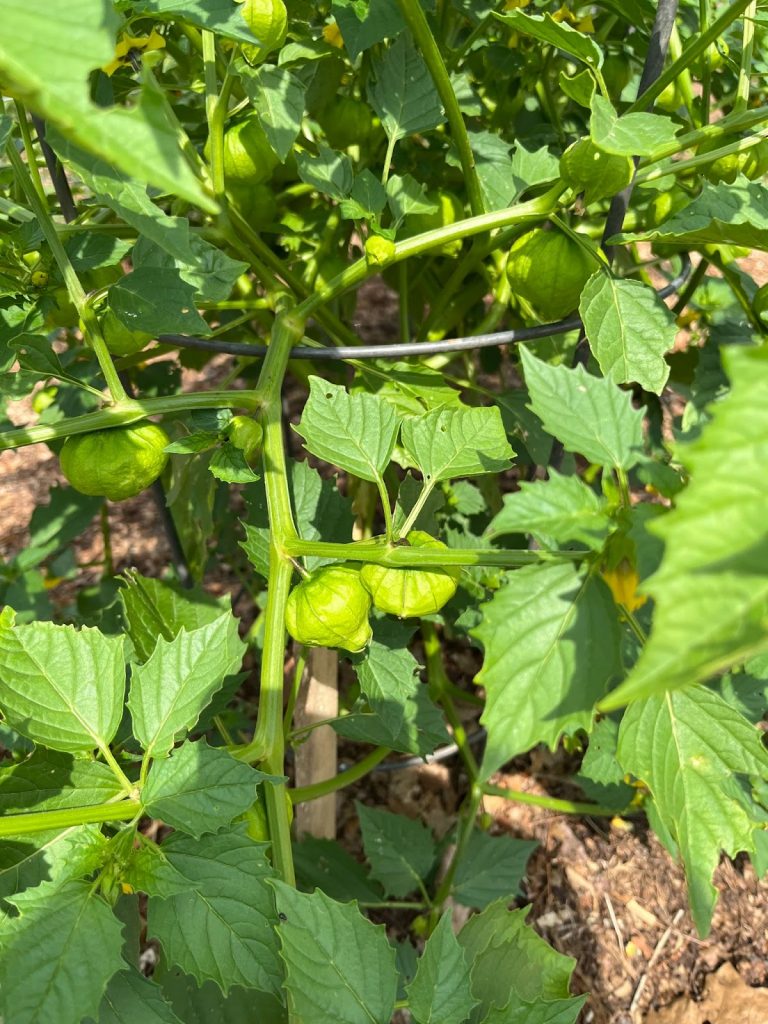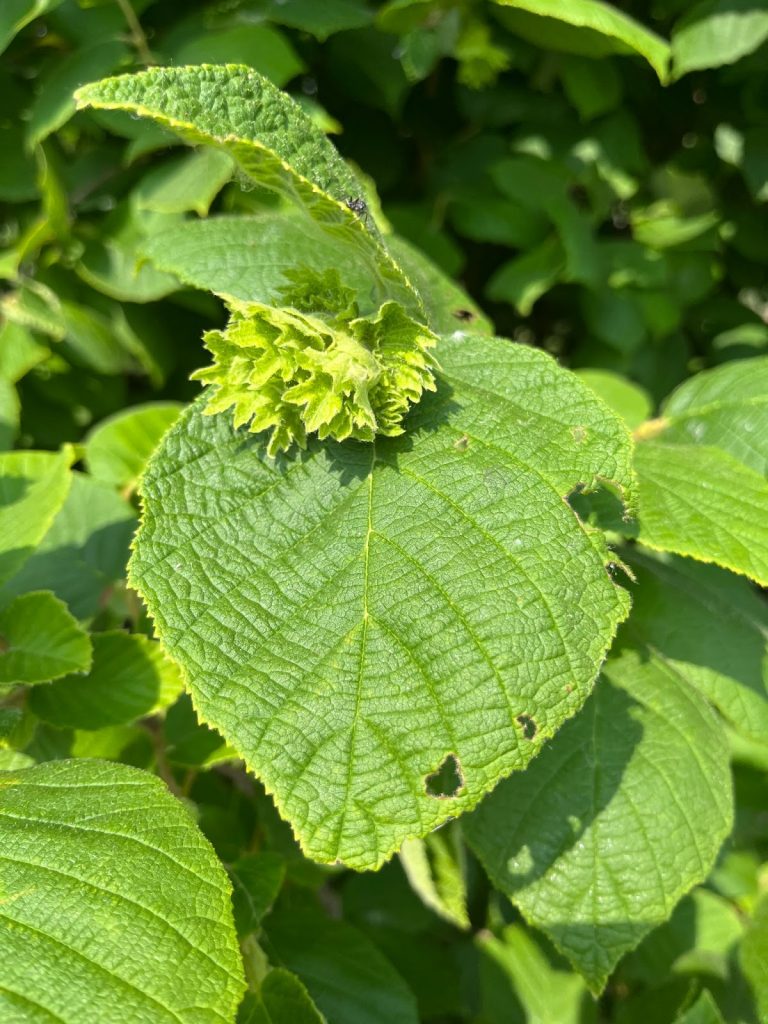 News from the Garden
Over 100 blueberry bushes are planted in the garden
---
Tomatillos are coming on….
We do not grow tomatillos every year as they spread aggressively.
---
Hazelnut brushes are budding….
There are 3 large hazelnut bushes growing outside the fence NE of the garden. The squirrels get the nuts before we do.
---
Refugees from LSI Global Greens are back in the Garden :
Refugees from Congo, Jordan, Myanmar, and Nepal now join us in the garden on Fridays. They will be with us on most Friday mornings through the summer. Many of the refugees depended on communal gardens in their homeland. Now they still like to grow their own food and talk with friends while doing something they enjoy.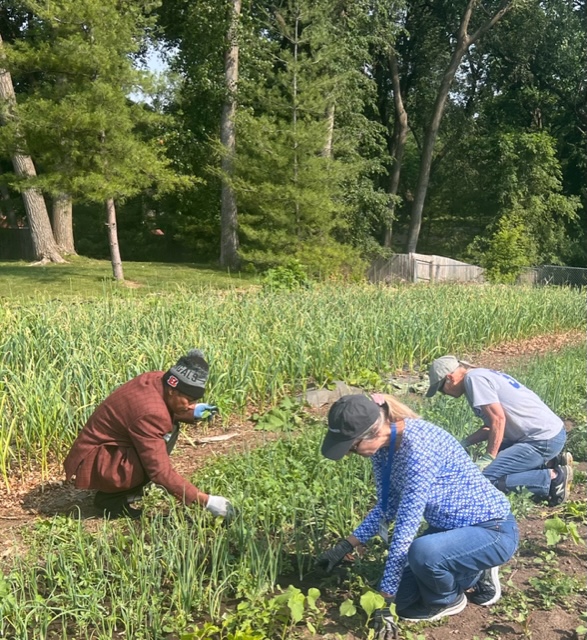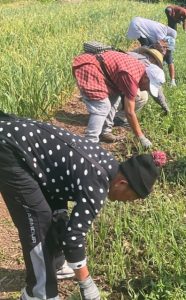 ---
Harvest and donation results through June 20, 2023
Fruit/Vegetable?Pounds Donated
Asparagus 15
Cabbage 15
Garlic 95
Kale 65
Lettuce 353
Mustard 115
Radishes 50
Spinach 230
Swiss Chard 110
Turnips 292
Total Harvested 1,340
---
Donation sites
Pounds Donated
Lutheran Scvs 30
Trinity UMC 530
Johnston Food Pantry 185
WDM Human Services 595
Total Donated
1,340
---
Become a Garden Volunteer….sunshine….fresh air…great people…feeding the hungry….could it get any better?!
Regular volunteer hours for individuals and small groups:
Monday through Friday 8 am – 10 am from June 5 – September 15
Monday through Friday 9:00 am – 11:00 am from September 18 through October 27
Tuesday evenings 6:00 pm – 8:00 pm starting May 2 through August 22
Tuesday evenings 5:00 pm – 7:00 pm from August 29 through October 24
No experience necessary. Bring a hat, water bottle and garden gloves if you have them. Wear clothes that can get dirty and hard-soled shoes. Sunscreen is a good idea as is bug repellent later in the season.
To volunteer during our regular volunteer hours please sign-up here.
Large groups volunteer by appointment. School, church, civic, and corporate groups are always welcome in the garden by appointment. Contact Tim Goldman at timothyjgoldman@gmail.com to volunteer as fits your schedule.