It's Pumpkin Time!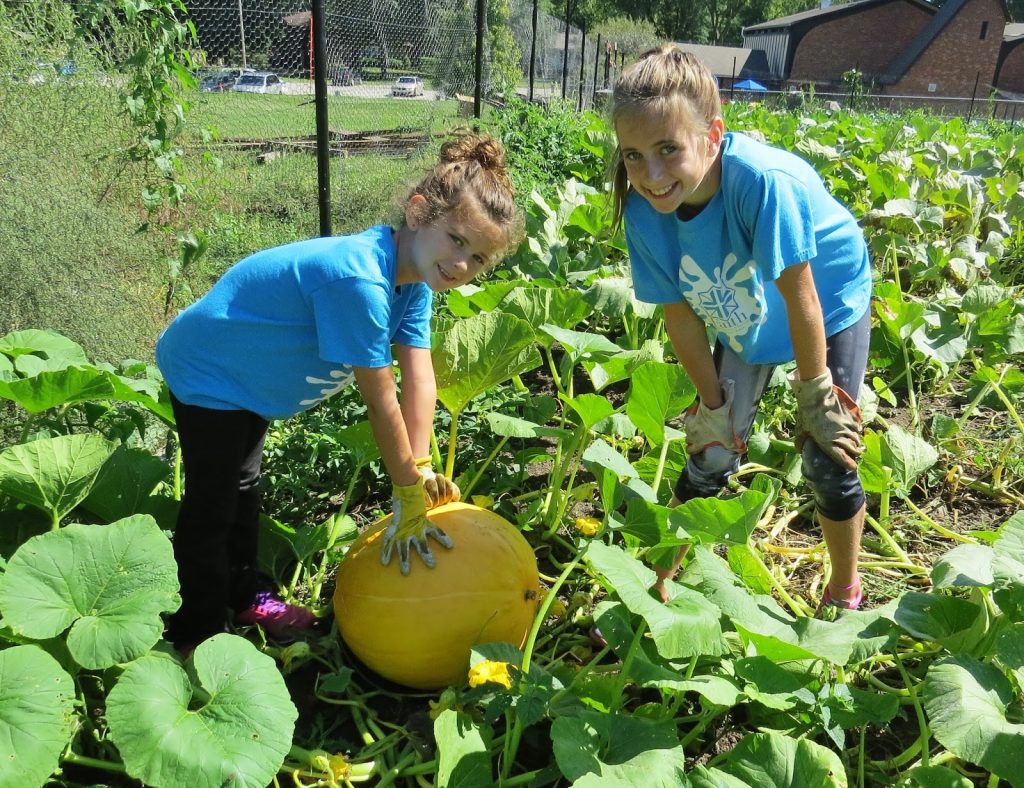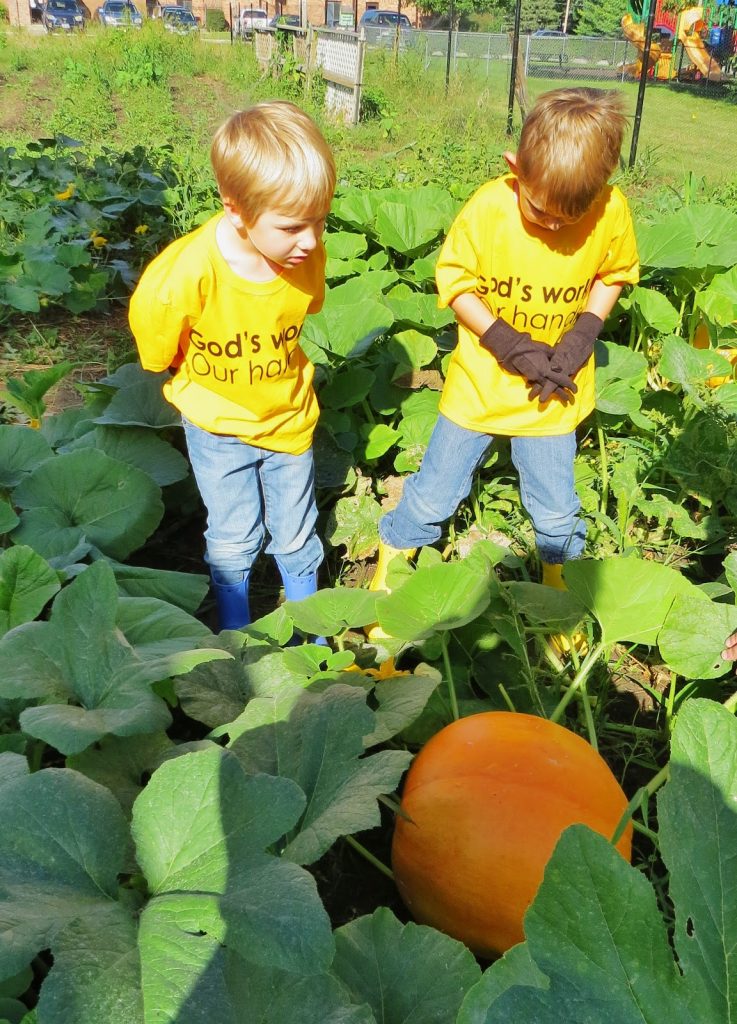 ---
A Big, Fat Thank You to All 24 Volunteers from Faith Lutheran for Digging Potatoes on Sunday!!
They harvested about a ton of potatoes in 2 hours! Nearly a ton of white potatoes and sweet potatoes were dug up and boxed for shipment to food pantries.
---
2016 Growing Season by the Numbers

Regular Garden Volunteer Hours
Mon–Wed–Fri: 6:30pm–8:30pm | Sat: 10:30am-Noon

The Faith & Grace Garden is using Signup.com (formerly VolunteerSpot) to organize our upcoming Volunteer Sign-ups.Here's how it works in 3 easy steps:
1) Click this link to see our Sign-Up:http://vols.pt/kWyw79
2) Review the options listed and choose the spot(s) you like.
3) Sign up! It's Easy – you will NOT need to register an account or keep a password on Signup.com.
Note: Signup.com does not share your email address with anyone. If you prefer not to use your email address, please contact me and I can sign you up manually.
Tim Goldman 515-745-9842 – timothyjgoldman@gmail.com
Mark Marshall 515-998-5381 – wdmmarshall@msn.com